Star parties are a fantastic way to meet other members and look through various telescopes. Even if you don't have any equipment yourself, all members and their guests are welcome to come by and join the fun. We love to share our scopes and there is always something to learn.
---
O'Brien Dark Sky Site
The O'Brien dark site is available to all NHAC members. Use of the site may be reserved by members using email. Please provide at least 24 hours advance notice. The monthly star parties are also held at this site.
Location: Montgomery, TX
Check the calendar for the next date.
The Night Sky Network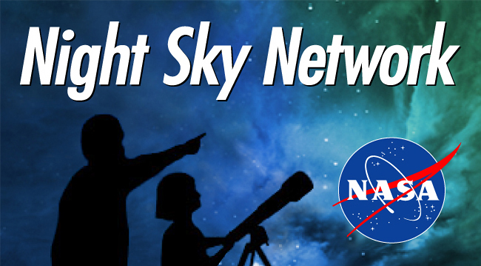 NHAC and other Houston area astronomy clubs use the NASA Night Sky Network to schedule and organize star parties for the general public. Click here to see what is available in your area. To request a special event or service for your organization, click here. There is no charge for qualified educational organizations.
The Insperity Observatory


The Insperity Observatory at Humble ISD is an astronomical observatory in Humble Texas. The purpose of the Observatory is to bring hands-on astronomy to students of Humble Independent School District and the greater community.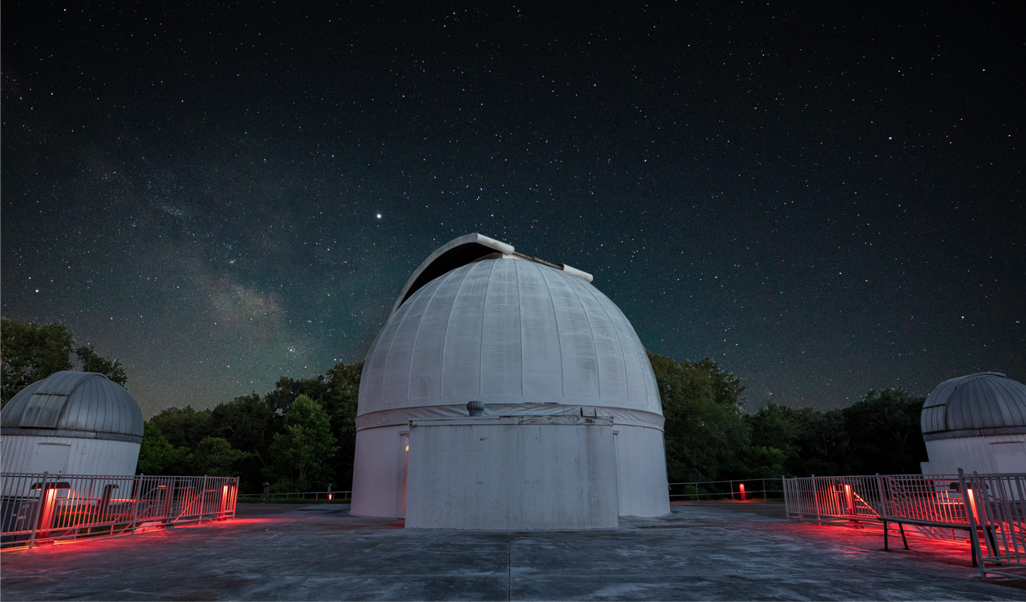 The George Observatory
Part of the Houston Museum of Natural Science, the George Observatory hosts one of the largest telescopes in the nation open to the public on a regular basis.